2018 Investment Guide
Erica Faith Photography specializes in family lifestyle portraiture with a family-led approach. Although I do provide posing guidance, I also inspire natural interaction to provide you with a variety of beautiful photographs that perfectly portray your family.
All services and products are subject to California sales tax. Prices are subject to change.
C U S T O M P H O T O G R A P H Y S E R V I C E S
Session Design
THE DETAILS
Prior to your session, I work with you to design your ideal session. Together we select a location to suit your family's needs and style, and we discuss clothing options, how to prep the family for photo day, as well as your printing needs and options for a 100% custom experience.
Portrait Session
THE EXPERIENCE
Newborn and family portrait sessions include a mix of posed and lifestyle images to offer you a variety of beautiful images that perfectly portray your family.
You can choose between a stand alone or inclusive session fee.
Session fees start at $125.
Professional Products
THE RESULTS
I offer a variety of professional quality printed products to ensure that your memories are enjoyed and shared for many years to come. Prints start at $75. Wall art starts at $125.
A full price list is available upon request.
Ordering is in person so you can feel the heirloom products and select the perfect items for your needs.
P R O D U C T G A L L E R Y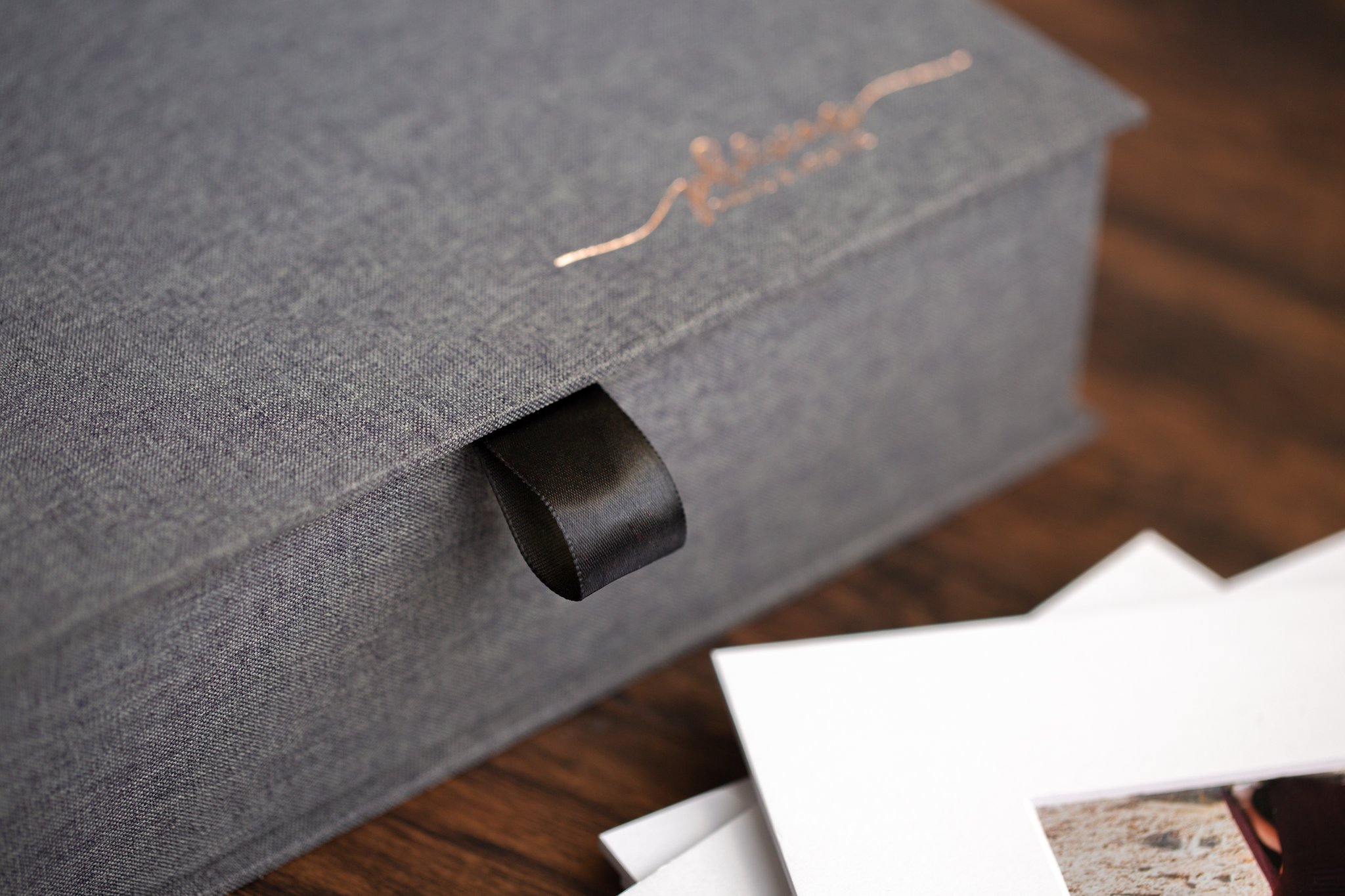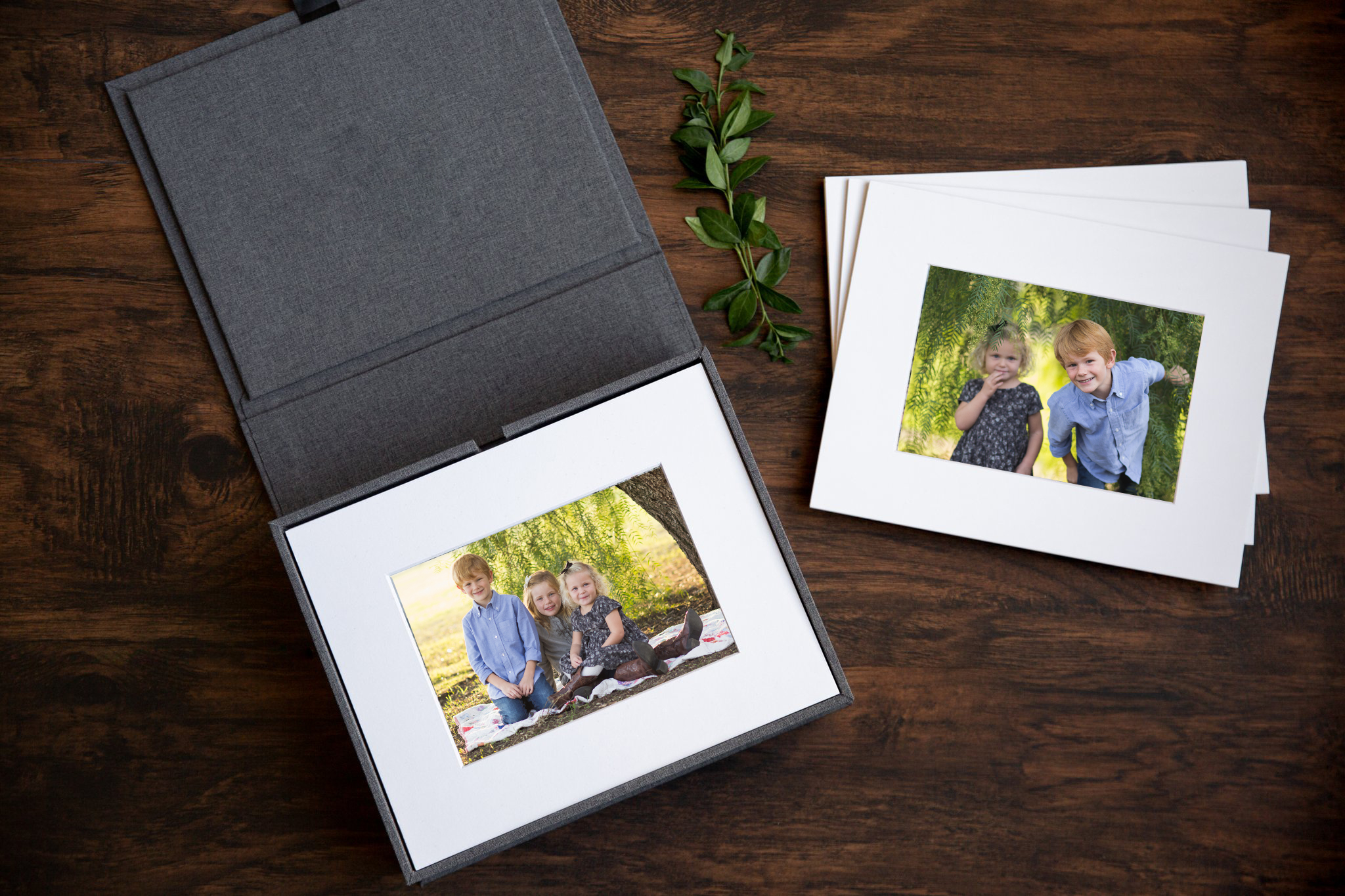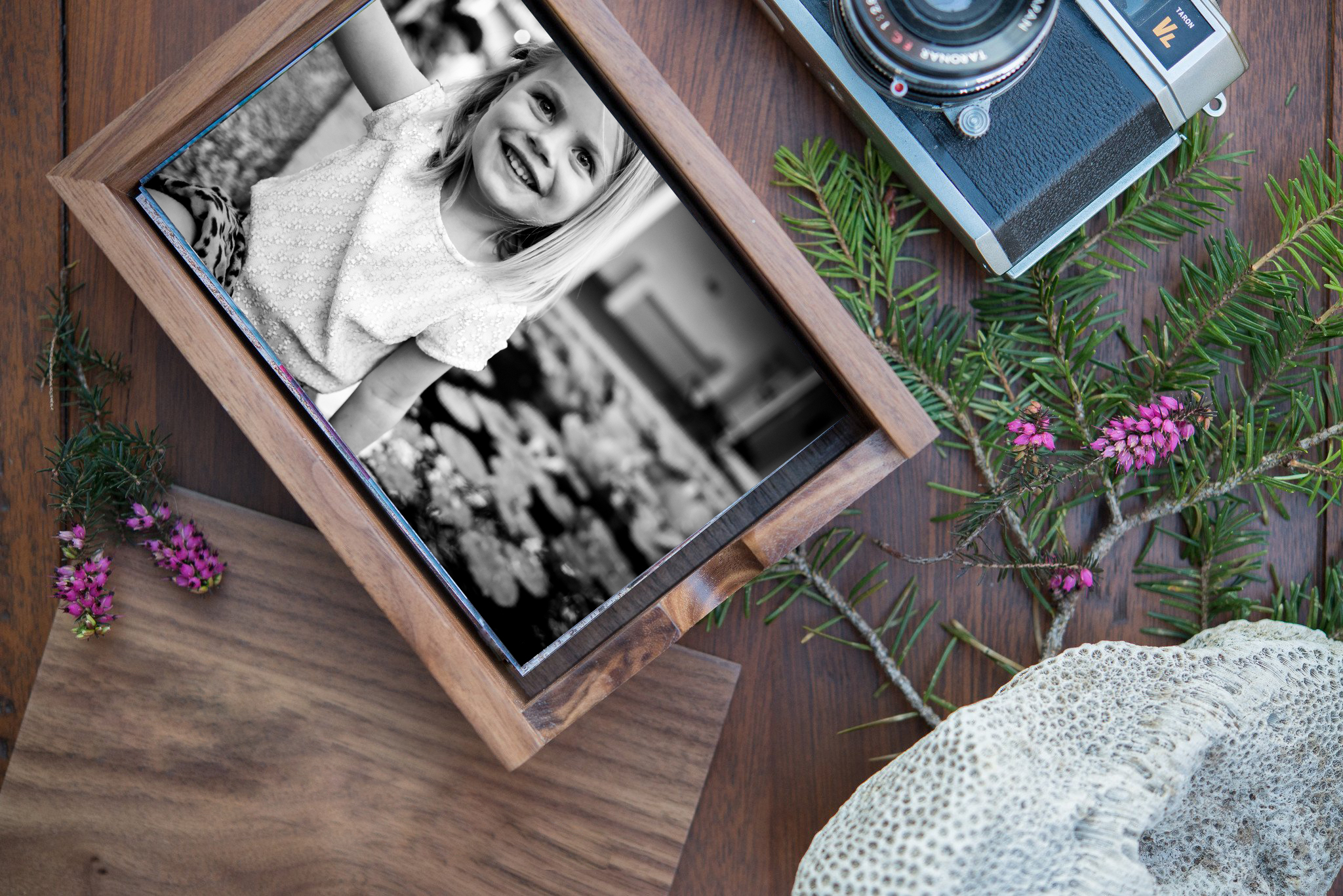 P O R T R A I T S E S S I O N F E E S
Your family is unique and so are your photography needs.
We offer two options of sessions to allow clients to customize their experience.
Stand alone session fee
Print & digital files are a separate investment.
Inclusive session fee
Includes ten high resolution files.
 
In-Home Lifestyle
$175 | $485
In-home lifestyle sessions including newborn.
Minimal and natural posing.
Session duration: 60-120 minutes.
Outdoor Portrait Sessions
$125 | $385
Family lifestyle portrait session including children and maternity.
Outdoor location (in nature or in town).
A mix of posed and candid images.
Session duration: 45-60 minutes.
Book your summer session
Book your newborn or family summer session today.
You may also contact me to chat about your specific needs.